Dragon/PRO/AXYS Billet Head and Stock Appearing Cheater Head
Array
Description
POLARIS CFI 800 DRAGON/PRO/AXYS BILLET HEAD AND "STOCK APPEARING" CHEATER HEADS
We designed and built this Billet Head in 2008 (1st year of the new CFI Liberty Engine but was not able to make more than 4HP over the 14:1 Polaris Stock Head's Design..
In 2009 to Present, Polaris lowered the compression ratio to 12.5:1 with a less effective design.
So, since Polaris has went back to the old "No Power" Design chamber. We have decided to re-release our Torque-Line Billet 800 CFI Head to the public.
This head will gain some much need cooling and add some serious power on top end, as well as, mid range power increase..
We have some INDEPENDENT DYNO runs on a 2012 RMk ASSAULT comparing the STOCK Polaris head to the RK Tek Patented Head design.
NOTE: These Dyno runs are comparing the SAME compression ratio.. These dyno runs show a SOLID 6-8HP INCREASE throughout the ENTIRE RPM range with a HUGE increase in Over-Rev... Again, this is comparing the SAME compression ratio.
With the higher elevation, where one can run higher compression, the power increase will be MUCH greater.
We just wanted to show you that the compression is NOT what is increasing in power but, rather, the RK Tek Patented Chamber Design
See for yourself. Stock Compression Ratio RK Tek Billet Head
STOCK 800 at Sea level:
BELOW RK TEK HEAD AT SEA LEVEL WITH STOCK COMPRESSION RATIO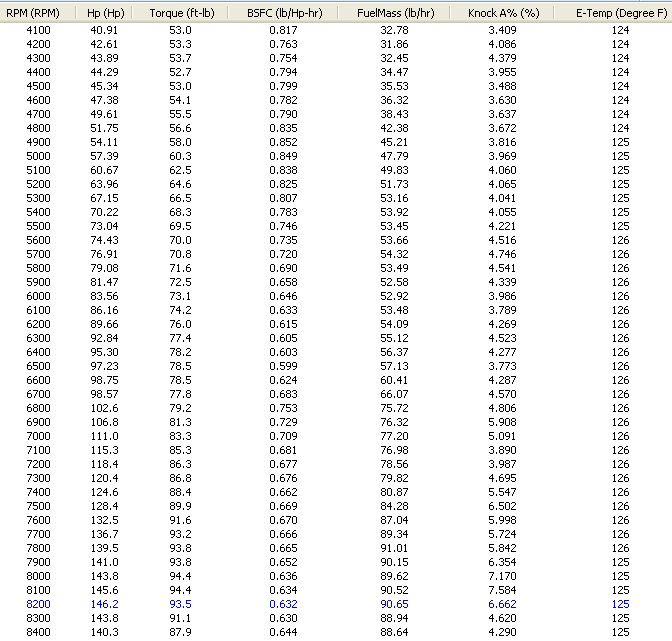 This head is especially beneficial when making a big bore engine or in a turbo application!
---
NOTE for AXYS,ONLY, BILLET HEAD:
We ONLY stock the AXYS Billet Head that uses the larger T-Stat. This Larger T-Stat allows for much cooler running and better performance. For the "Cheater Head" option none of this applies.
Here are the Polaris part numbers and parts fiche link you need to do the conversion for the larger T-Stat
T-Stat: 1206124 #10 on fiche #2
Cover 5140363 or 5140362 (Dual coolant outlets) #6 on fiche #1
Screw 7520470 #2 on fiche #1
Fiche # 1: https://www.ronniesmailorder.com/oemparts/a/pol/5a3a5cf987a8660eb45e7c92/engine-cylinder-all-options
Fiche #2: https://www.ronniesmailorder.com/oemparts/a/pol/5a3a5ced87a8660eb45e7c80/engine-cooling-system-all-options
_______________________________________________________________________________________________
CHEATER HEAD DETAILS
NEW for 2012 and Beyond: Since the bean counters at Polaris are SEARCHING for ways to make your warranty VOID via asking the dealers to perform a visual inspection on EVERY sled that comes into the shop...
RK Tek has decided to do a little "cheating" of their own.
RK Tek PIONEERED the first "Cheater Heads" WAAAAY back in 1999. We actually use your OEM stock head and machine it to accept our Billet Head Inserts. This way, the head is totally stock appearing, YET, has all the benefits of our Patented Combustion Chamber Design.
So, you get RK Tek's Patented Combustion Chamber installed in your OEM Head Shell! What can be better than that? Now, the Dealer can "officially" inform Polaris that your engine has the STOCK head installed!
Now, you can have the "#1 Bang for your $$" RKT "Drop In Kit" installed and NOBODY would be the wiser!!
Cost of this Patented Cheater Head Mod: $399.00